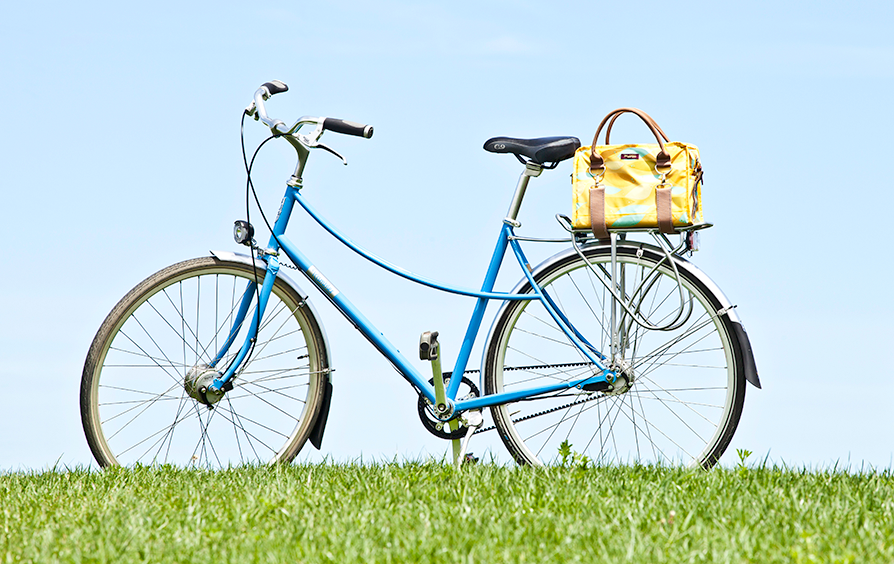 Chicago industrial designer Maria Boustead hatched the idea for functional and versatile bags back in 2009 when she couldn't find a bag practical enough to attach to her bike for her work commutes and stylish enough to take into her office. "Why hasn't any company thought to do this yet?" she wondered, and then decided to solve the problem herself.
Since then, the brand has grown to be a celebration of the active urban lifestyle by offering bike, yoga and casual travel bags built for experiencing the richness of city life – and looking good while doing it.
For every 50 Po Campo bags sold, a girl in Africa receives a bicycle to help her get to school.
Sorry, there are no products in this collection