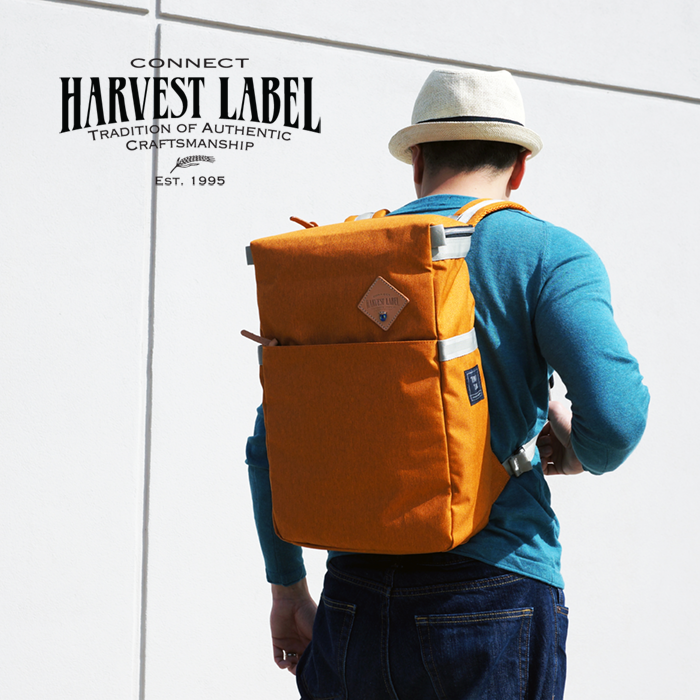 HARVEST LABEL®, established in 1995, is a lifestyle accessories brand based out of Osaka, Japan. Originally inspired by vintage mil-spec (military) design and functional aesthetics, their original designs fused master craftsmanship into military inspiration to create an exceptional premium line of bags for men. Over the next two decades, the brand evolved to craft an increasingly wide range of eye catching unisex designs that you see today. 
While new to the global market, with a good 20 plus years of experience and craftsmanship, they are veterans to the industry. Years of experience are made evident through the fine attention to details that ultimately compose the entirety of the finished bag. More than just a brand, Harvest Label® is a lifestyle that emphasizes quality and longevity in all things. 
Harvest Label® takes great pride in the details of construction as well as seamless integration of original designs into the final product. Each stitch is meticulously inspected to ensure a superior experience for the end user. These are the values harvested over the years from established partnerships with mills and factories that build up the foundation of the brand. 
Sorry, there are no products in this collection