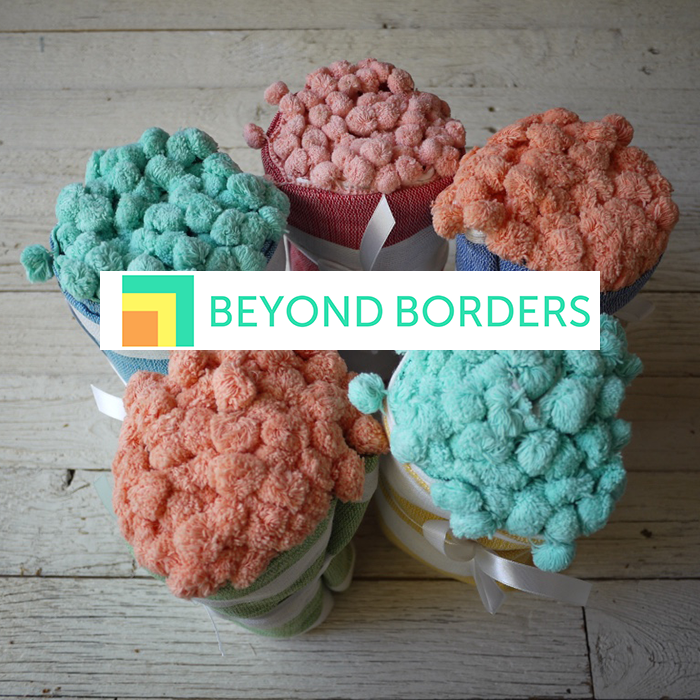 Beyond Borders Philippines
Beyond Borders Philippines' mission is to preserve the tradition of Abel - the technique of loom-weaving in Ilocos, the northern area of the Philippines. The craftsmen of Abel learn this skill by birthright - it is passed down through generations.  
The success of Beyond Borders Philippines' is their graphic vision of preserving the authentic weave and marrying it with modern pops of color. Their throws and blankets add cheer and warmth to any place. The skillful tight weave of each one makes it extremely durable and practical.
Sorry, there are no products in this collection